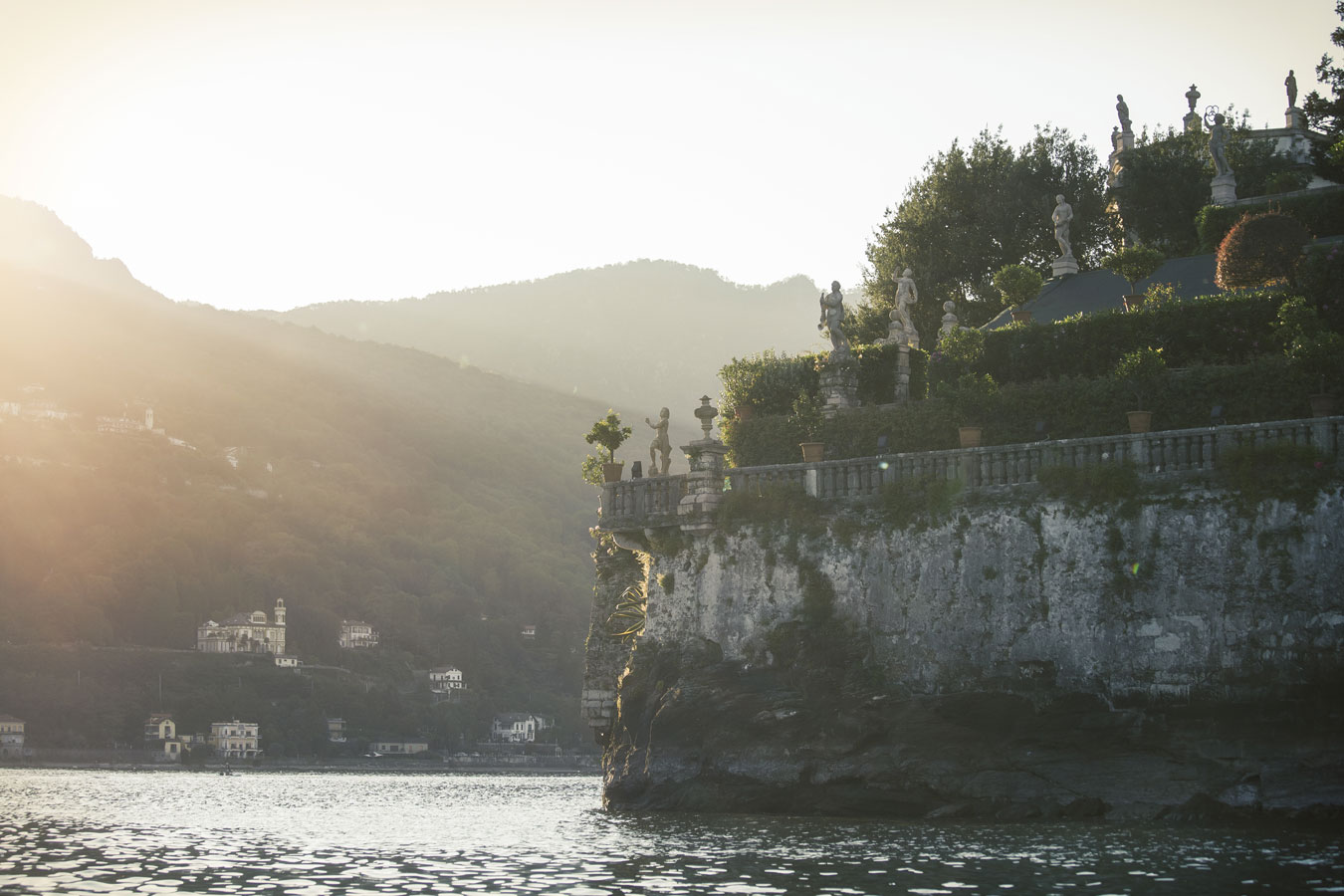 Description
Lake Maggiore is a place where relaxation and tranquillity find their most profound expression. For
those planning a holiday on Lake Maggiore, we strongly recommend a tour of the Borromean
Islands, of Isola Madre and Isola Bella, without forgetting the stunning Isola dei Pescatori. Each
island has its own story and features, and together they are one of the lake's real jewels – because
of both their unspoiled nature and their incomparable histories.
Isola Madre is the largest and most unique of the islands. The Borromean Palace is magnificently
furnished and its English-style garden is rich in exotic flowers and birds.
Isola Bella also offers enchanting splendour thanks to its impressive dwelling and well-cared for
gardens. Isola dei Pescatori is the smallest of the islands, and is home to a fascinating hamlet full of
restaurants and characteristic alleyways.