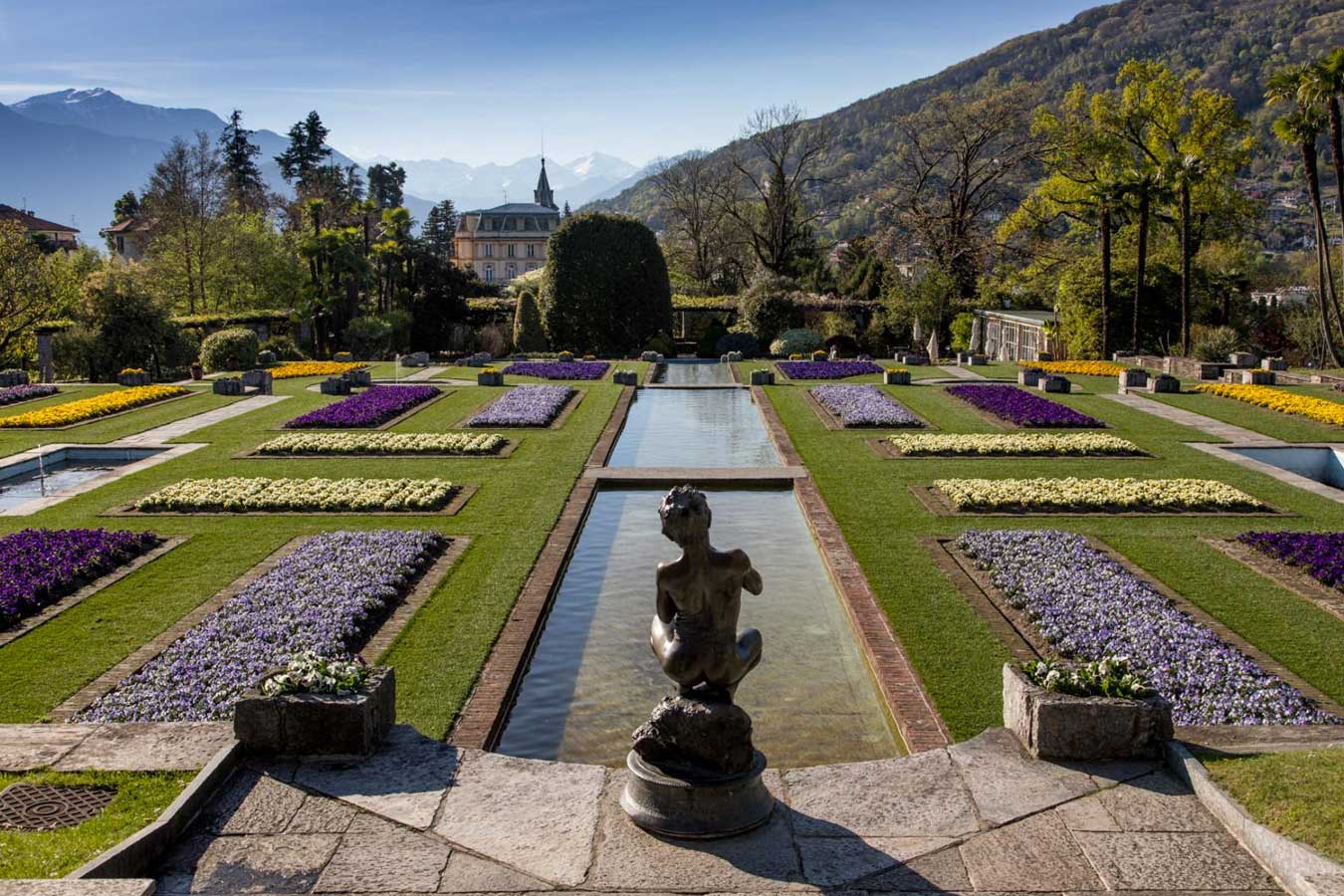 Description
The most beautiful garden in the world is here in Italy: Villa Taranto in Verbania.
In the gardens of Villa Taranto, visitors can find around 1,000 non-native plants and 20,000 varieties
and species of particular botanical significance. The park is open to the public from April until the
end of October, and receives more than 150,000 visitors each year.
The botanical gardens of Villa Taranto are located on the western side of Lake Maggiore, in Pallanza.
Villa Taranto can also be reached from the lake: Navigazione Lago Maggiore has a berth in front of
the entrance to the gardens.